A Software or Application is a tool to do a work easily and quickly which may or may not possible without this app. Microsoft is US based software company founded by Bill Gates in 1975 and now their team developed hundreds of apps till now Here we're providing a Popular Microsoft Software Programs.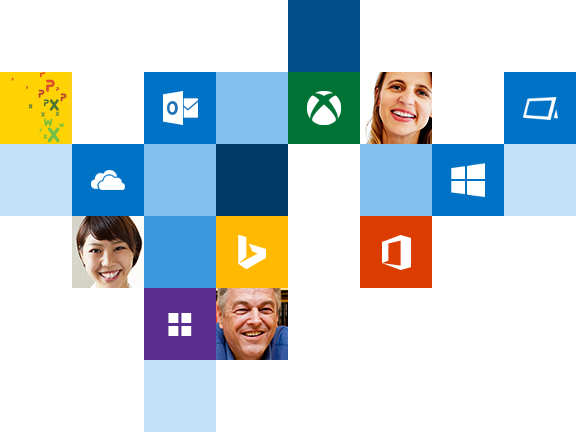 Popular Microsoft Software Programs
Microsoft is a developer of personal computer software. It developed many free and Paid Software Programs but known for its Windows operating system, the Internet Explorer and subsequent Microsoft Edge web browsers, the Microsoft Office family of productivity software plus services, and the Visual Studio IDE. The company also publishes books (through Microsoft Press) and video games (through Xbox Game Studios), and produces its own  hardware devices but our concern is just about Software. The following is a list of the Popular Microsoft Software Programs.
Microsoft has developed many software for different purposes such as;
-::Operating Systems::-
Windows
MS Dos
Windows 1.0
Windows 2.03
Windows 2.1
Windows 2.11
Windows 3.0
Windows 3.1
Windows NT 3.1
Windows 3.2
Windows NT 3.5
Windows NT 3.51
Windows CE
Windows Embedded
Windows 95
Windows NT 4.0
Windows 98
Windows 2000
Windows ME
Windows XP
Windows Vista
Windows 7
Windows 8
Windows 8.1
Windows 11
Windows Server
Windows NT 3.5
Windows NT 3.51
Windows NT 4.0
Windows 2000
Windows Server 2003
Windows Server 2003 R2
Windows Server 2008
Windows Server 2008 R2
Windows Server 2012
Windows Server 2012 R2
Windows Server 2016
Windows Server 2019
Microsoft Office
Office 2003
Office 2004 for MAC
Office 2007
Office 2010
Office 2013
Office 2016
Office 2019
Office 2021
Office Main Programs
Microsoft Word
Microsoft Excel
Microsoft Access
Microsoft PowerPoint
Microsoft Outlook
Microsoft InfoPath
Microsoft OneNote
Microsoft Visio
Microsoft Project
Microsoft Publisher
Microsoft SharePoint
Microsoft Picture Manager
Microsoft Lync
Microsoft Office Web Apps
Microsoft Office Live
Live Meeting
Microsoft Office for MAC
Tools & Services
Web Services
Education
Componenets
Video Games
Planner
Defender
OneDrive
Whiteboard
Net Framework
Visual Studio
Code View
Control Panel
Direct X
Forefront Identity Manager
Games for Windows
Notepad
Internet Explorer
Firewall
GraphEdit
Edge
Skype
Azure
TrueImage
Windows Media Player
Sharepoint
Yammer
If you're searching for Microsoft License Activation, we recommend you to buy required product key at ODosta Store.
---