Buying and selling domains is very profitable online business, But you need to buy popular names to sell instantly, Otherwise you've to pay much to continue its registration.
You should be Unique, creative and brand-able to search domains, Agar domain available ho to minimum $0.99 se maximum $20 tk mil jati hai, But agar available na ho to wo premium domain kehlati hai, Jis ko auction k bad bohut costly sale out kiya jata hai, Sometimes ago me ne dekha k bird-cage.com ko kisi company ne $1800 me purchase kiya or re-design kar k almost 2 years k bad $172000 me sale kar diya, That's why, I said its a very profitable business all time.
You can Search New Names at Domain Search Engines right now.
Steps to sell your domain names:
1. Organize your domains for sale
2. Set price for your domains
3. Hang a for sale sign above the fold
4. Select the right marketplaces
There are many places to sell domains online, So We're sharing Top 10 Most Popular Sites to Buy and Sell Domain Names, Let see;
1.  Afternic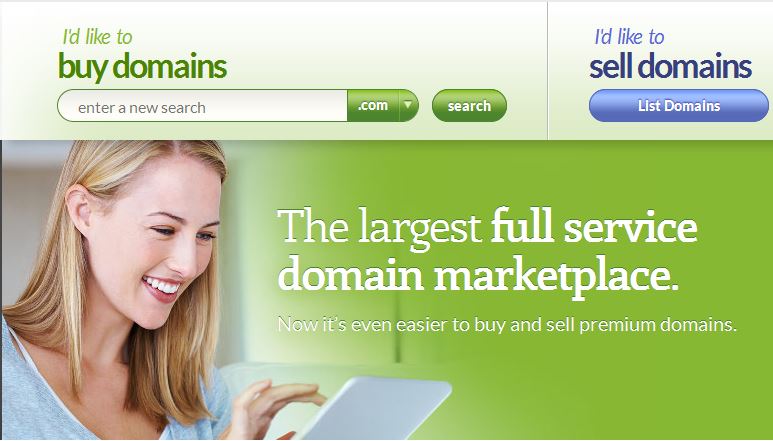 2.  Sedo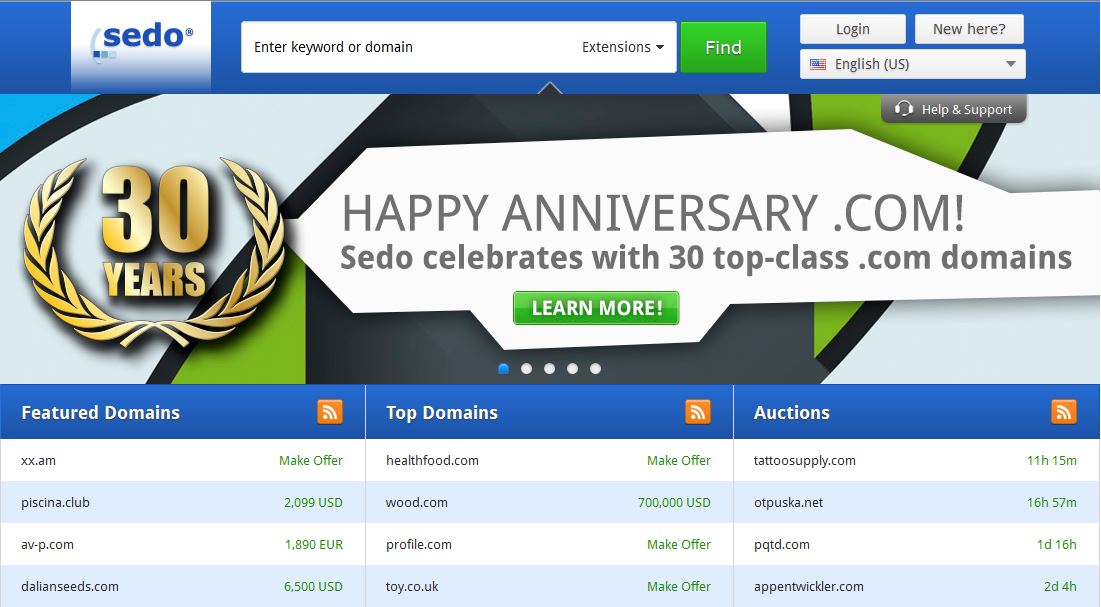 3.  Flippa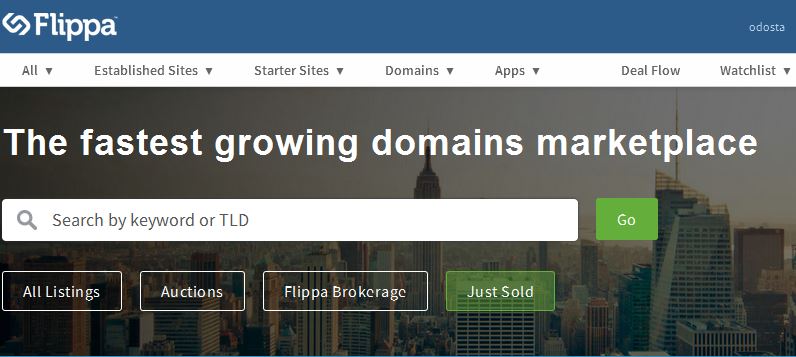 4.  Godaddy
[AdSense-C]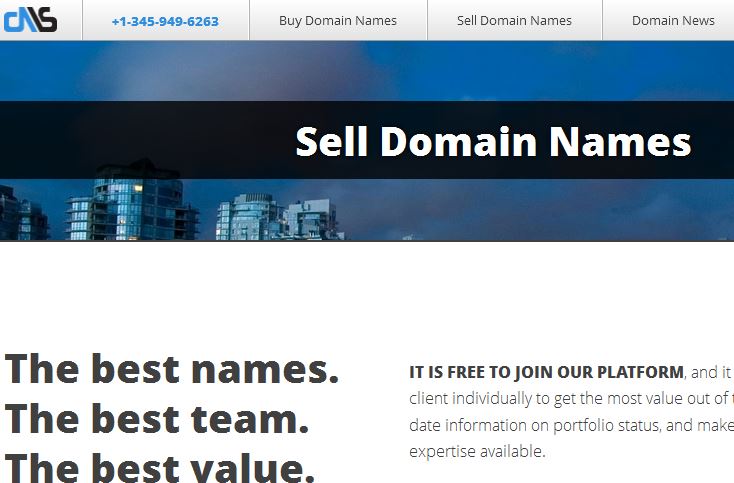 6. 
Ebay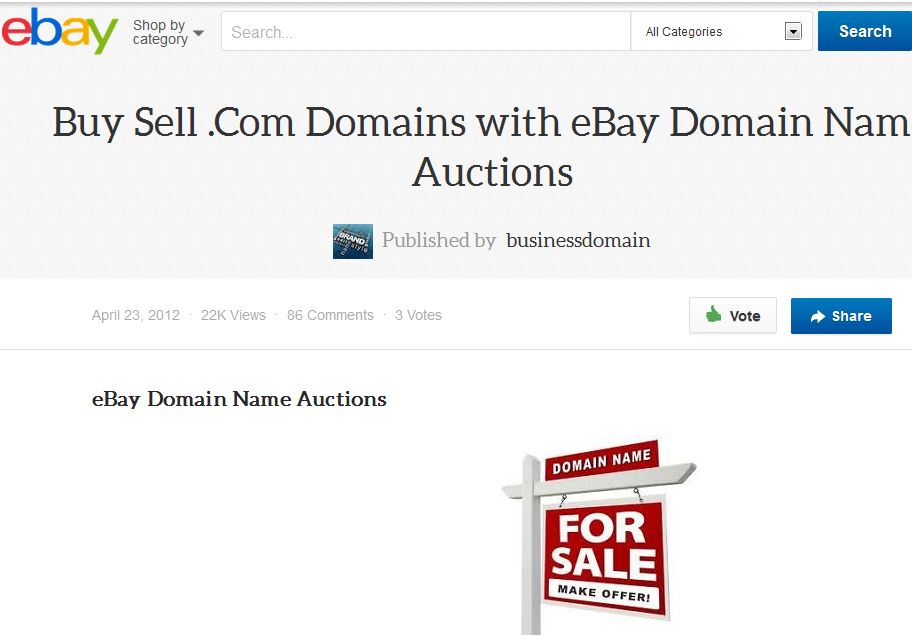 7.  Bido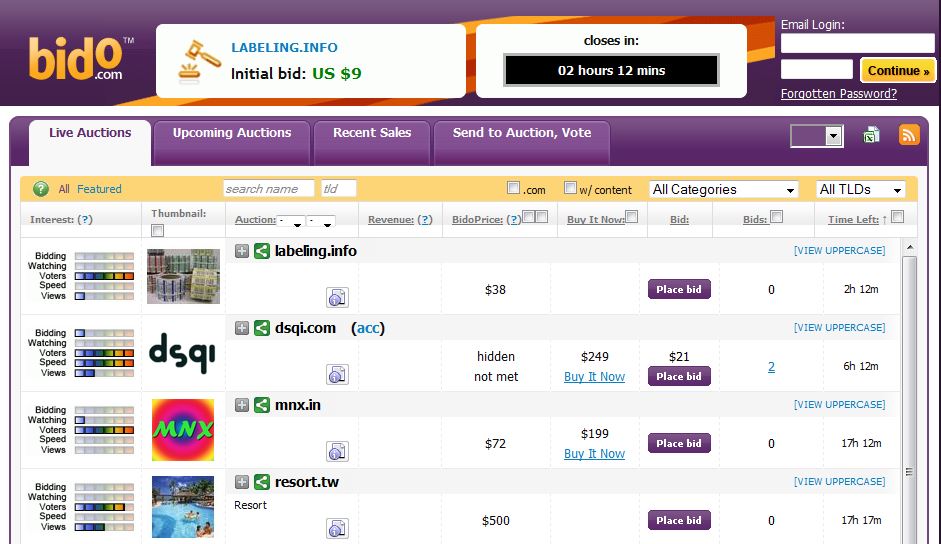 8.  Cax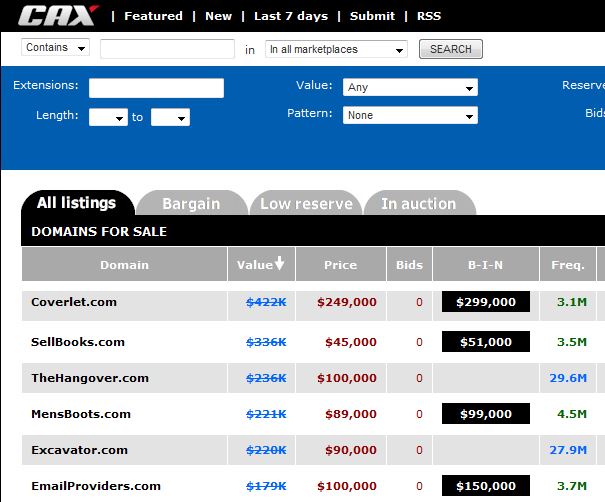 9.  Brand Bucket

10. Hunting Moon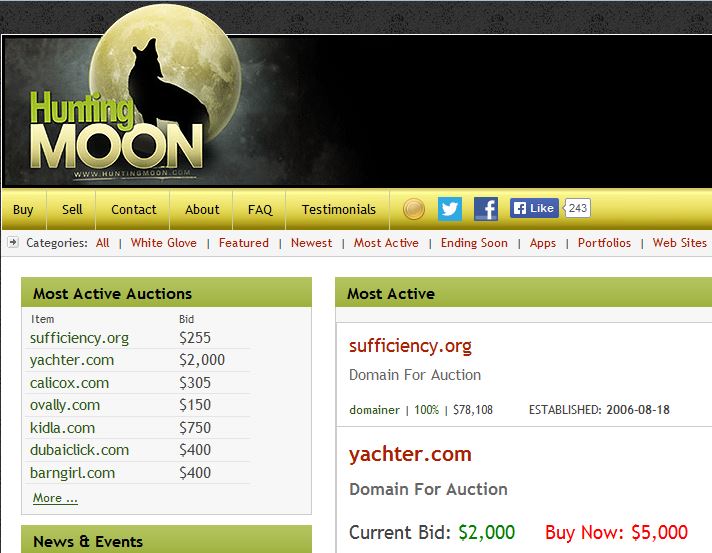 How to Get Paid:
After selecting a platform, You need to add your domain at their list with popular category and price. You can get premium services to get your domain at their main page to display for maximum buyers.
Interested buyers submit bids to you to buy your names and after confirm your deal, Mostly international buyers want to send payment through PayPal to get its protection, So you can get paid online easily without any fraud, But if you're in a region, Where PayPal did not provide its services, Then you can get paid via 2checkout, Which can integrate with PayPal payments. Cheers!
Author's View:
I think, It's best for you to display "For sale" banner at your own domains. If you're developer, You should create a website like above mentioned sites to display your all domain names organized with categories, Where You don't have to pay commission at sold domains, Beside of', You can optimize your stock and Everyone can search and contact with you to buy it easily at your site.
Anyway, It's depend on you to display ads at one or more sites, But Please note;Don't forget to remove all ads after that the domain has been sold.
[AdSense-A]
Please share it or mention here, If you want to buy or sell your own domain name.
---