When the time comes to entertain your children, guest children's, in your mind only one thing are repeating, can I have a chance to get some adult videos in the front of them? If you got then, you will be very shy to face them. Whether if you searched a keyword for cartoon. Still we have a chance to get some adult cartoons on them.
Many mothers ask, saying she is very concerned that her children's spend a fair amount on internet surfing, they may have a good chance to meet with some adult websites. And after met with such sites there mind will getting deep on such things and they'll always think about that.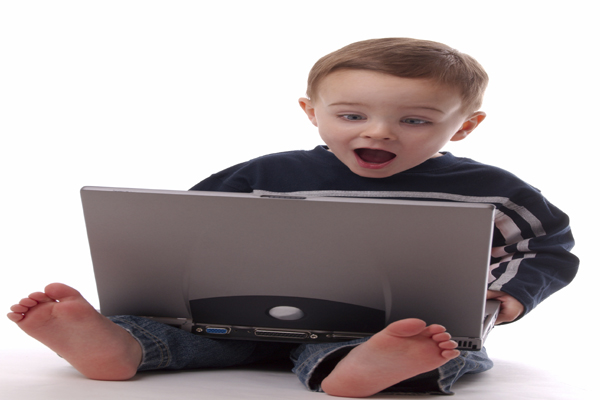 Go to My Computer > C :> Windows> System32 > Drivers> etc>hosts.
Open hosts file as notepad or others editing software. And copy these below codes.
127.0.0.1 orkut.com
127.0.0.1 twitter.com
127.0.0.1 myspace.com
127.0.0.1 facebook.com
127.0.0.1 google.com
127.0.0.1 yahoo.com
3) After copy above codes, go to last line of that file and hit enter and paste all these codes. It means you only blocked that websites yet that on the above code. Bear in mind after did it; you cannot manage to secure your internet fully. To block that websites that has these types of videos or images. You have to watch below video.
https://www.youtube.com/watch?v=joevvA8HCQQ&A
So, after implement above two tricks, you have secured your internet websites that had such things. But if you'll search for a keyword you'll see a thumbnail of those types of videos that you want to block. Mean you only have blocked websites of adult contents. To make YouTube more secure for your family. This is the something you can apply for better results.
After locked adult websites from internet, now your children may secure some. But as a parent's of your children you always try to safe your children a lot, specially while they surfing on internet. This is very popular way to watch some adult contents on a video.  Once your children rampaged, the always try to find a video on internet about such things. So, they always take a chance to jumped on YouTube and watch something like that. So, if you want to make your YouTube more secure, you should implement "Restriction Mode".
What is Restriction Mode?
Google created a filer of Restriction Mode in YouTube. Once you turned on that filer, automatically you will not manage to get adult content video as well as your kids are also not.  To implement this filer to safe you kids, you have to go on https://www.youtube.com/, after jump on this site scroll down since it not going down more.  In the third tab you will see "Restriction Mode: Off" Mean not secure. Click on that and check the box on "on".  But this will check until your browser is running. Once you close it, your "Restriction Mode" will get off, and all of you can see adult contents. To fully secure YouTube videos, once again go to "Restriction Mode" and after that neither click on "off" nor click on "on". You have to click on "Lock Restricted Mode on this browser", after click on that you have to log in with your account if you have any watch below video.
https://www.youtube.com/watch?v=IbzxeH2v2Zk
[AdSense-B] So, after created an account on Gmail, Log in with your account and cheer now. Your children will never watch any types of these videos. But we know children are too smart than their parents. They also can unblock these types of websites too. So, you should place their computer or laptop in the open place. And time to time sit near them, and check what they are doing.
Thanks for read this article and must share this article on your various social sites. May a mother also get some useful tips.
---