More than a decade ago the Government of Punjab in Pakistan decided to establish a technical training institute called Technical Education & Vocational Training Authority or  commonly known as TEVTA. In order to improve competitiveness, quality and productivity of the local workforce by providing them demand driven and dynamic vocational and technical education. Till this day thousands of people have successfully enhanced their skills by completing various technical and vocational courses.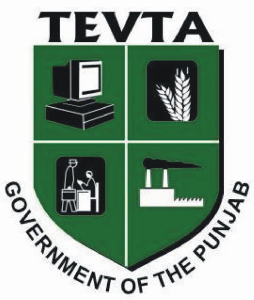 As a result, a large number of its students were able to improve their salary by finding better jobs. In spite of it, one cannot say that TEVTA has done full justice as there are some question marks on the output of the institute. Still one feels that in a developing country like Pakistan where literacy rate is already quite low such an academia is no less than a blessing.
However, now it seems that things are getting more worse in TEVTA. According to latest reports of newspapers more than 52,000 students of TEVTA have not received their certifications even after one year of completing their courses. Owing to the fact that several top posts in TEVTA are vacant and numerous existing officials are holding more than one position in the institute.
The worst part of the story is that TEVTA still has not made it known when exactly it will grant certifications to these students. It is feared that if TEVTA does not pay attention to this matter on urgent basis the number of such students can reach close to 200,000 till the next year. This is indeed a grim situation. Especially, considering the fact that already the numbers of reputable educational institutions are on the lower side.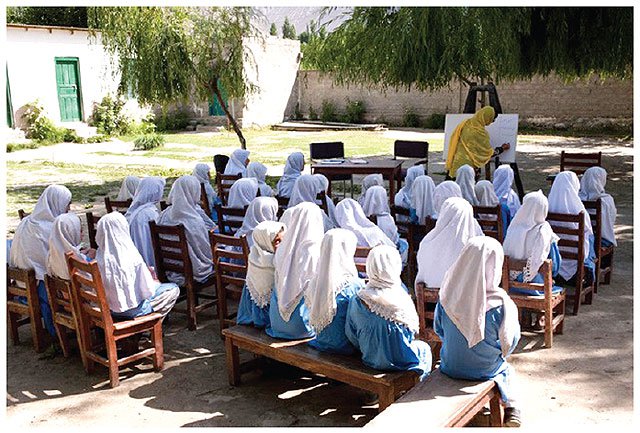 On top of it, the standard of education does not match with international standards. Yet, the fees of local institutes are so high that it's getting tougher and tougher for middle class people to send their children to college and universities. This does not mean that governments have not established any institutes in the past. Virtual University that was established 2002 is one good example in this regard.
Nevertheless, despite being an online academia, VU has not been able to offer its students quality education in low price. Just as numerous international online institutes are offering certifications and degree programs at lowest possible price and free in some cases. Due to this reason, when students from humble backgrounds start looking for an institute that offers recognized degree/certification and quality education in cheap price. They soon realize that their options are very limited.
In such scenario, ninthd, a private platform, has emerged as a ray of new hope for the youth of Pakistan, who want to improve their education. The Lahore-based platform has done a remarkable job, as it has launched online international certifications for the first time in the history of the country. Icing on the cake is that ninthd has made these international certifications available in not just English, but in Urdu language too.
This has made ninthd the first institute in the history of Pakistan to launch international certifications in local language. Now local students will be able to gain international knowledge without breaking any geographic and language barriers. That's not all there is something more which makes ninthd's certifications even more luring. The private concern has devised and launched its training programs in partnership with renowned international institutions like UKCET and iCarnegie Global Learning, a subsidiary of famous CMU (Carnegie Mellon University).
[AdSense-C]
On top of it, the price of
ninthd's economically viable skills (EVS) program
will be between 12,000 Rs to 25,000 Rs. Since the platform will offer its programs in blended model (online lectures plus discussions at satellite campuses). So instead of 40 or 70 students, infinite number of people can enroll in just one program of ninthd.
Let's hope that youth of Pakistan will make the most it and we may get to see more and more platforms like ninthd in the upcoming days.
---