In this article I brought Top 100 most important and useful website that you ought to use and one of those site may be able to fix some of your major problem. Let's get started and comply yourself now.
Note: With other website, mostly I took help of an Indian site labnol(dot)org too, to find information about this topic.
So, Let me show the Most Popular & Useful Sites in the World of internet.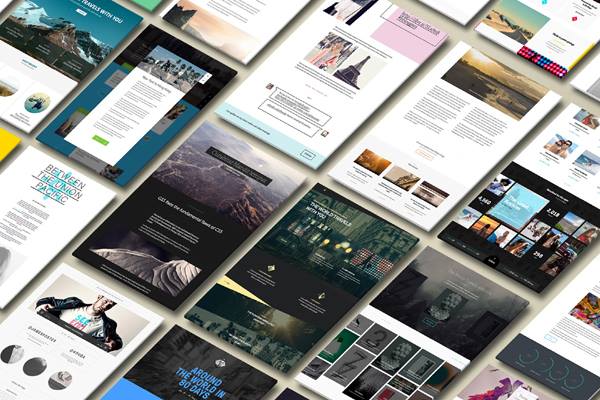 Top 10 Most Useful Websites and Web Apps online:
This website specially created to capture images online. No software? No problem! You can capture any website page frequently by it.
Bored to write long articles for your website and want a worker who writes your contents for free? No Problem here as well. You need to just voicing your-self and your entire voice been convert into text.  So, you may use the converted text easily anywhere you want.
Searched for a movie and got trailer of it's don't being dread! You can use this website to find a full movie of almost all categories as.
This website has ability to record your desktop video files and directly send them onto YouTube once your production is done.
Found an encrypt URL (Universal Resource Locater) from a web area? No problem at all! Just redirect to this website, it will short your big or encrypt URL of any kinds and after that you'll a professional looking URL than before.
Short your URL via goo.gl? Now this is a tool that can convert your shorted URL into its real one. Mean into its genuine URL. And you can also use it to verify your shorten URL that your URL been shorted or not?
Want to check what time is going? Redirect to this website and check the accurate and exact time of your local area.
Though the special character you seen on a pro blogger website mostly is premium?  No! They use this website to just copy a special character that aren't on your keyboard and paste in their website anywhere they want. You also can use it for free as well.
Want to learn A, B, C of programming? This is important to polish your knowledge with coding just a bit in-order to start your own website as well. You can use both of websites to learn coding from basic to advance level.
Get any kinds of icon and favicon on various sizes with free and premium version.
Doubt on any email or file that it has virus or not? Use this tool to discover is your file or email containing virus or not.
Created or downloaded a PDF file which contains some error or not fulfill your hopes? You can edit your PDF file with this tool easily.
Inspired by a specific image text and want to get or know the font name of that? Use this tool so; you may detect any image font family name.
Google web fonts has 702 magnificent fonts are available, in which you can like many of it. Just add any into your selection and just start using that font any where you want to.
Nice area to send big size file at once with your relatives. You may send up to 20GB at once.
Written content and going to send to your client/website? This is important to detect some of yours grammatical mistakes if you doubt on yours writing. Just free of cost, must use it after written an article.
Created or purchased a theme for your website? This is important to know, is your website responsive of mobiles or not. You can use this tool and it will show you almost 10 various mobile sizes and how your theme suit on them.
Planning to write a special and inspirable article for your visitors? This is important to include healthy words on them. You can just write your words and convert on other languages you want to translate on.
Nice website about SEO. You can learn some basic of SEO from this site pretty well. OR at least as much as you can learn advance from there as well.
Purchase or sell little product with $5. You can purchase almost any kinds of gigs there very easily. Or if you have some experiences on anything, you also can make your own project and sell yours gigs there. Recommended for low experienced freelancers.[AdSense-B]
Beside of, Many other websites are available with many scopes for blogging and Earning, So please mention, If you know another one like that.
---