According to the two researchers of Harvard University, Jong-Wha Lee and Robert Barro, Pakistan has the high graduation rate as compared to India, when it comes to completing higher education. The duo also revealed in their educational achievement research report that it's the Pakistani that are spending more time in educational institutes and not the Indians. This is indeed a great achievement by Pakistan, but this is not our real destination as we need to go further. In this modern era where knowledge is considered as economy we need to further improve our selves. Especially when it comes to enhancing the quality of education and developing skills, as it will enable our youth to score jobs more easily.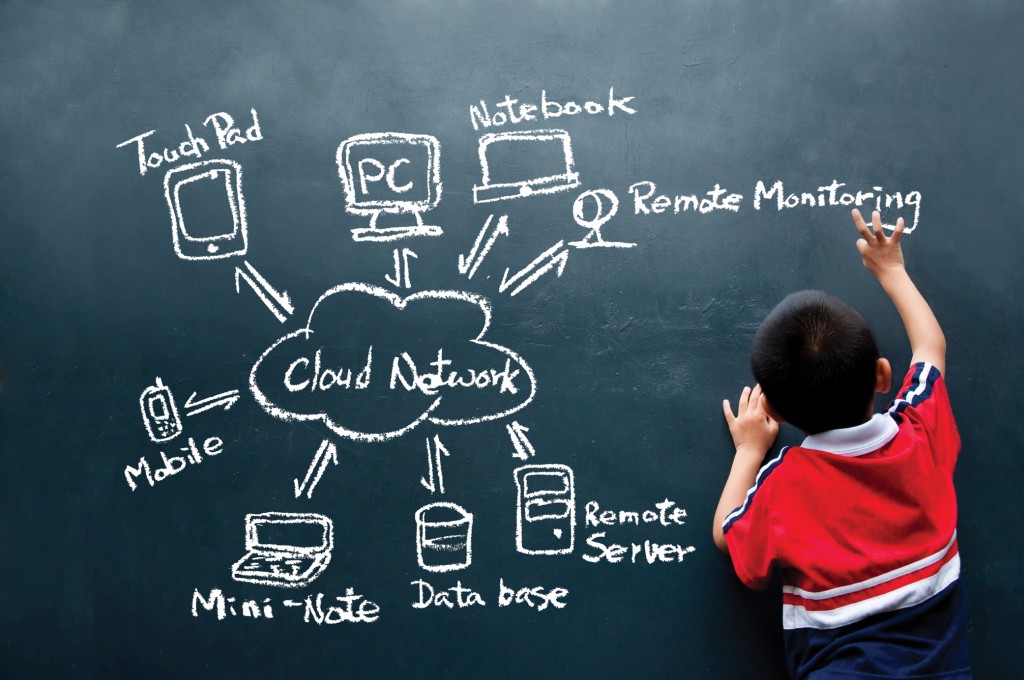 Unfortunately, the number of educational institutes that are providing high quality education in Pakistan is quite low. On top of it, majority of the education providers believe that their graduates are ready to hit the job market. But in reality that's not true as a large number of our youth does not meet the criterion of both international and local companies. This situation demands that the Government of Pakistan along with all the stakeholders should take some serious steps. It can always start by developing a system that will enable the young population in the country to access quality education.
A system that can make the education providers understand what exactly employers expects from a new hire and which skills their students must develop before entering in the job market. Once this misunderstanding between the employers and education providers is abridged, it will not only bring education revolution in Pakistan but also reduce the unemployment rate in the state. Pakistan has already shown some significant signs of an emerging modern economy. Now all it needs is a credible education system that can really make Pakistan 18th largest economy in the world till 2050. Currently, Pakistan is the 44th largest economy in the globe.
Since, it will take the government of Pakistan some time to introduce a new education system, so in the meantime it can seek help from private sector. Given that they can set platforms which can provide high education to the youth of the country at affordable prices. Just the way ninthd, a private online education initiative, has offered international certifications for the first time in Pakistan and at unbeatable prices. The online education platform has now made it possible for the fresh graduates, entrepreneurs, professionals and even employers that they can enrol in any of its fast track training programmes.
[AdSense-C]
Provided that they can take their lectures and access learning material at any time of the day by simply using a laptop, pc, tablet or smartphone that has an internet connectivity. More importantly, all the courses that ninthd will offer in Pakistan will be devised by its international partner universities, which includes top schools like
UK College of Entrepreneurship and Technology
 UKCET and
iCarnegie Global Learning
.
Bearing the highpoints of ninthd in mind, one can say without a doubt that there is no harm in encourage such private initiatives. Especially if they can offer true value and bring education revolution in Pakistan.
---