Travel tips to Visit Pakistan: "Visit Pakistan", are you kidding me?
Well, whoever you are making conversation with would probably make this response in case you break the news that you are going to be Pakistan. "But why Pakistan?" someone would add.
To be brutally honest, that's pretty natural reaction because of what media is putting Pakistan in picture for. Be that as it may, the reality is the reverse.
Travel tips to Visit Pakistan
Alright, I remained the guest of this incredible country for more than two weeks. And honestly and that's something I am disappointed at. I mean, I wish I could have spent two months in Pakistan, at least.
It might seem a bit weird to you but people of Pakistan are ranked higher amongest the happiest nations in the world. One thing I loved the most about the people of Pakistan is that they are pristine pure. Extremely hospitable. No kidding. Offering a cup of tea (or food when it's time) is the tradition everywhere.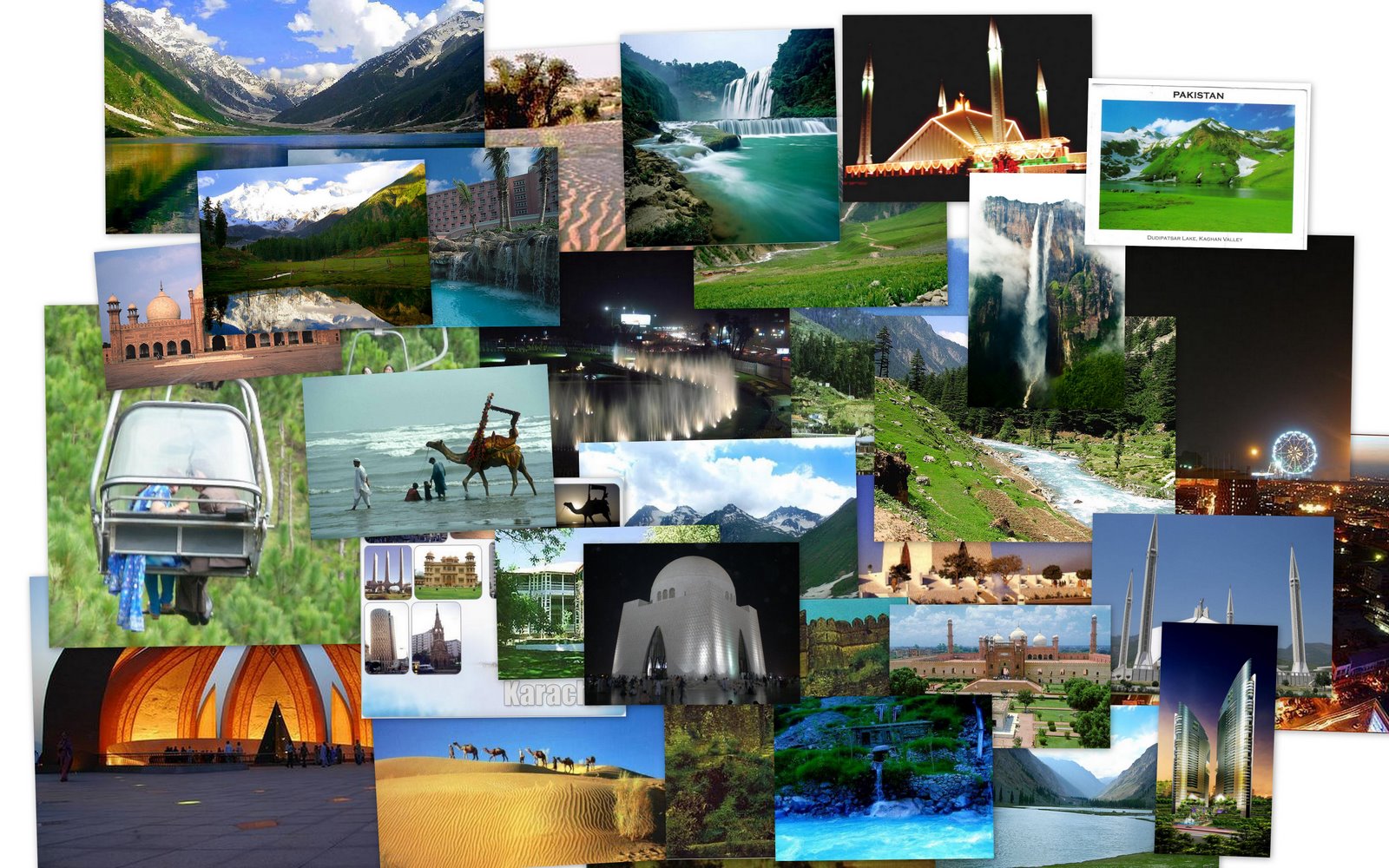 Whomever you will visit, you will be warmly welcomed by the hosts and presented with everything that you can hope for.
May I get you another very interesting fact about Pakistan? Should I?
Alright, Pakistan is recently listed amongst the top 10 coolest places to hang your hat in 2019 by Forbes, an American Business Magazine. That's sensational, isn't it?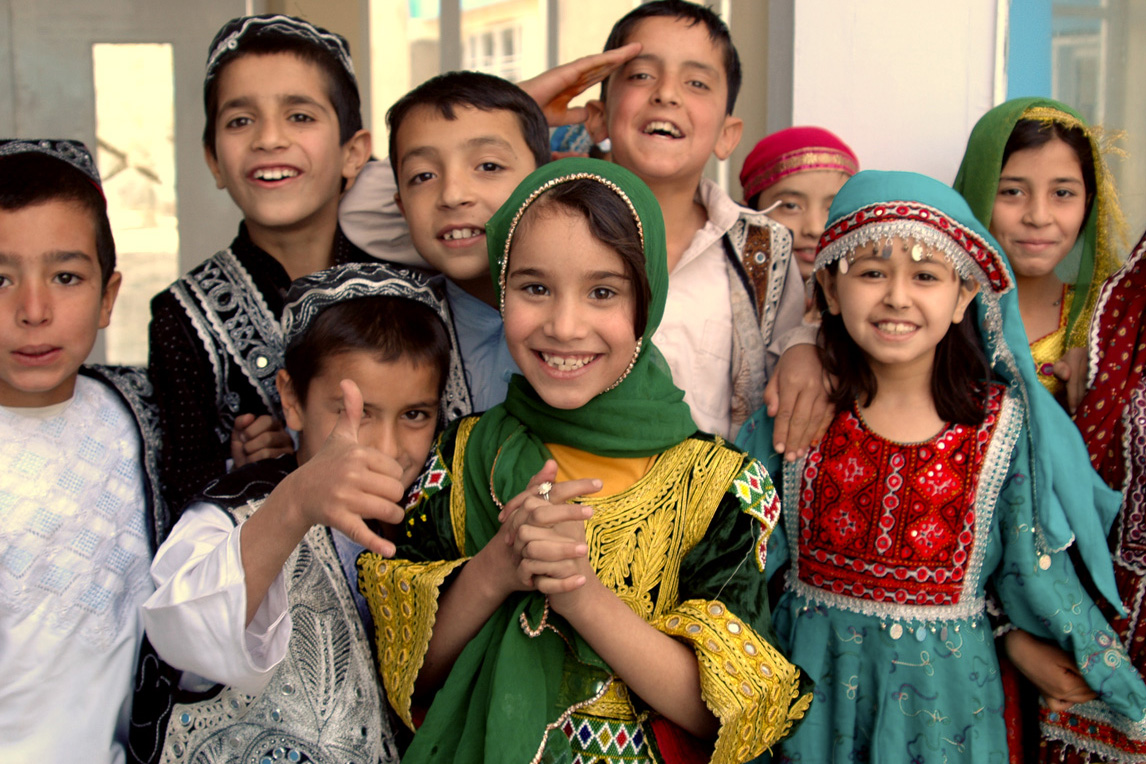 With that, Pakistan has managed to get #1 position in the list of top travel destinations of 2018. Yes, everything has changed now. I guess soon Pakistan will be given the status of one of the top adventurous destinations of the world. Yes, I have got a bunch of reasons to support my statement. Alright, I will get onto it.
Pakistan is one of the most sensational places which will blow your senses. Incredible food, caring and beautiful people, architectural splendor, never ending deserts, historical destinations, lush green woods, pristine pure waters, snow-capped mountains, and so on. This list is never going to end if you are paying a visit to Pakistan as the lover of Mother Nature.
So, if Pakistan is on your bucket list for the next trip, I am right here with a few fructiferous tips in order to be safe and secure throughout the visit.
Make up your mind and then start packing
Before everything, make up your mind. Yes, that's something beneficial. If you are fixing your gaze on witnessing the picturesque sceneries, snow-topped mountains or super hospitable people, just go and make it. Alright, to get inside Pakistan, you get to get three things. A valid passport, visa and an airline ticket and that's that. Whoa!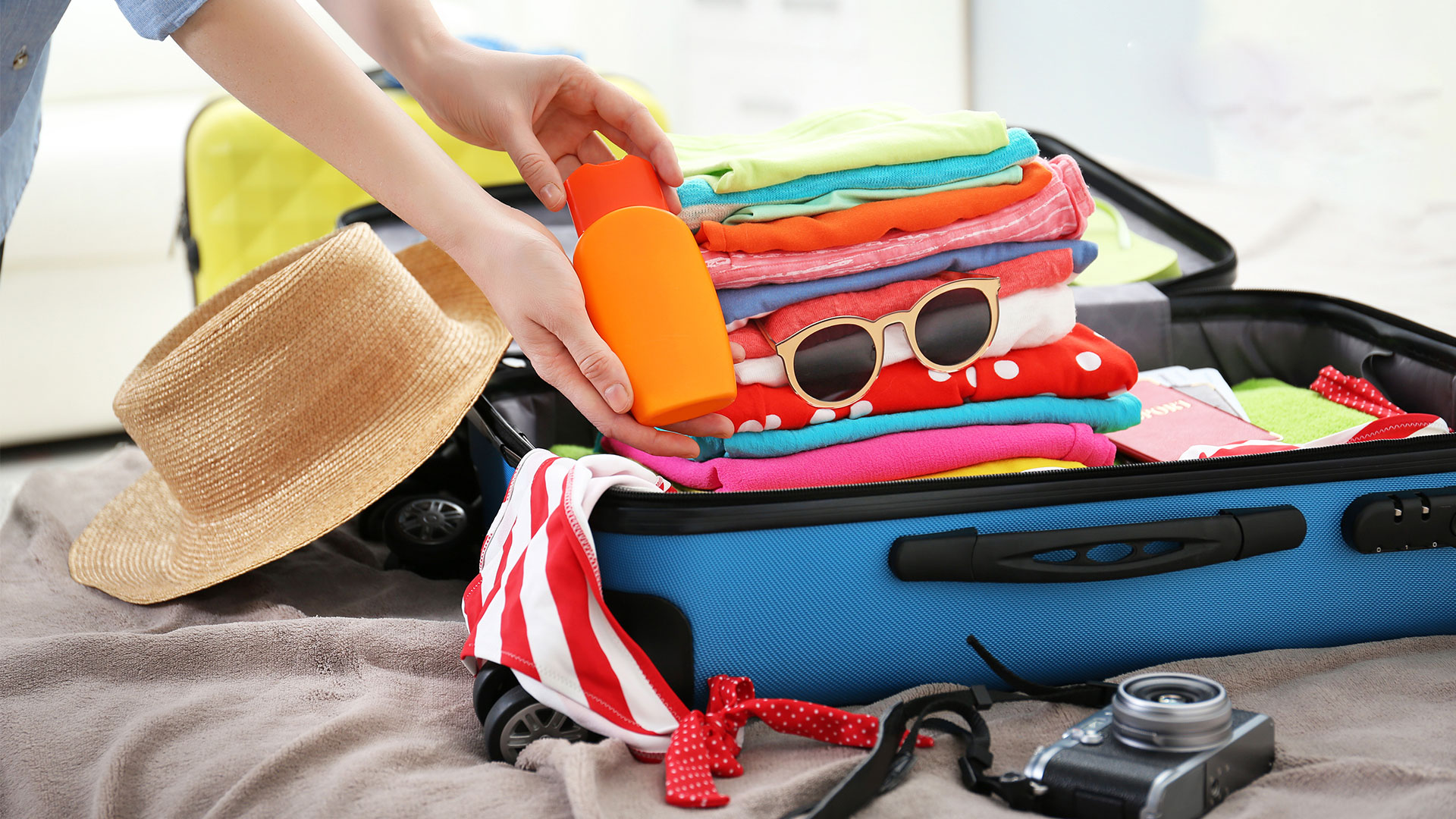 Once you have covered all the bases, you are ready to dive into a completely new world of excitement. Pack your rucksack adequately (specifically if you are desperate to visit Northern Pakistan). Just keep enough clothes and stuff on you and don't over pack. Just in case, your luggage goes beyond the allowed weight limit, just take advantage of the services from any company which deals in sending cargo to Pakistan at competitive rates.
Put on our thinking cap before packing. Pack your clothes, shoes, sun block lotion (if you are heading to Sindh and Punjab in summers), flashlight, travelling bag, medicines (if any) and most important things you might be needing there.
Keep a close eye on weather while packing your rucksack
One of the most amazing thing about Pakistan is that it offers diverse weather conditions. I mean, the climate can sometimes change even after every 10Kms. So, while packing your bag for Pakistan, take a note of weather conditions.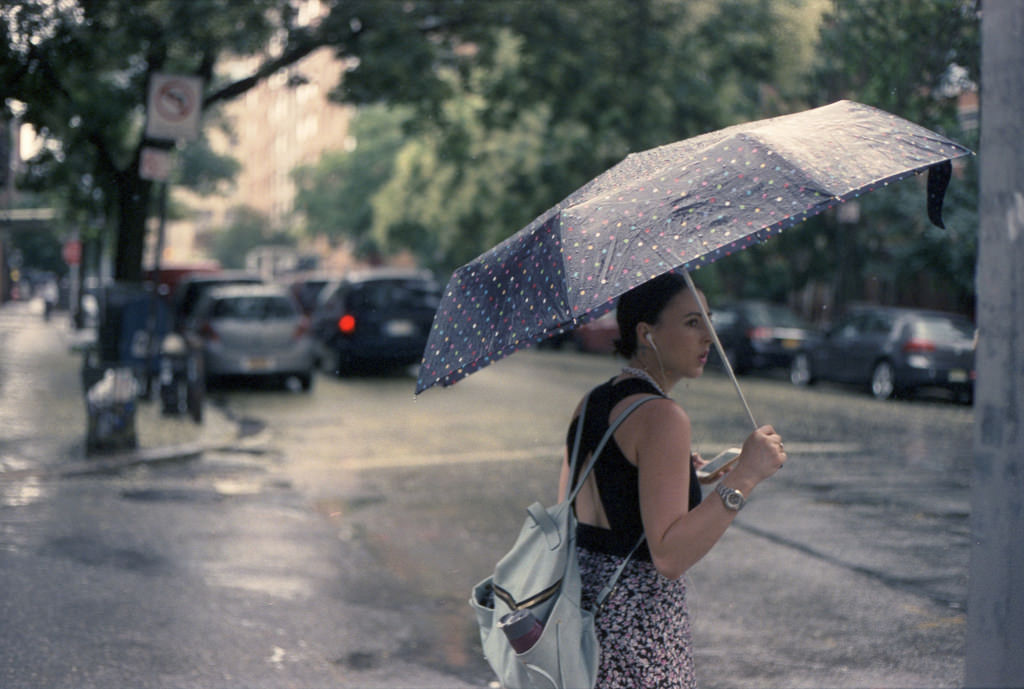 If you are heading to Northern areas of Pakistan, remember to pack warm clothes. And that's not the case with Punjab and Sindh if you are visiting these places in summers. Still and all, keep a close eye on the weather whilst packing your ruck sack.
Get the services of a guide or try to learn the local language
It is difficult to learn about the culture and languages when you are visiting Pakistan for the first time. For this case, you can hire a guide who has got grip on different languages. Also, a local guide will walk you through the local traditions and rules.
See Also: Best Beaches in Colombia – You Must Visit
Urdu is the national language of Pakistan (though most of the people in Punjab know Basic English), so try out learning a few common words of Urdu and believe me, you'll be highly appreciated by the locals.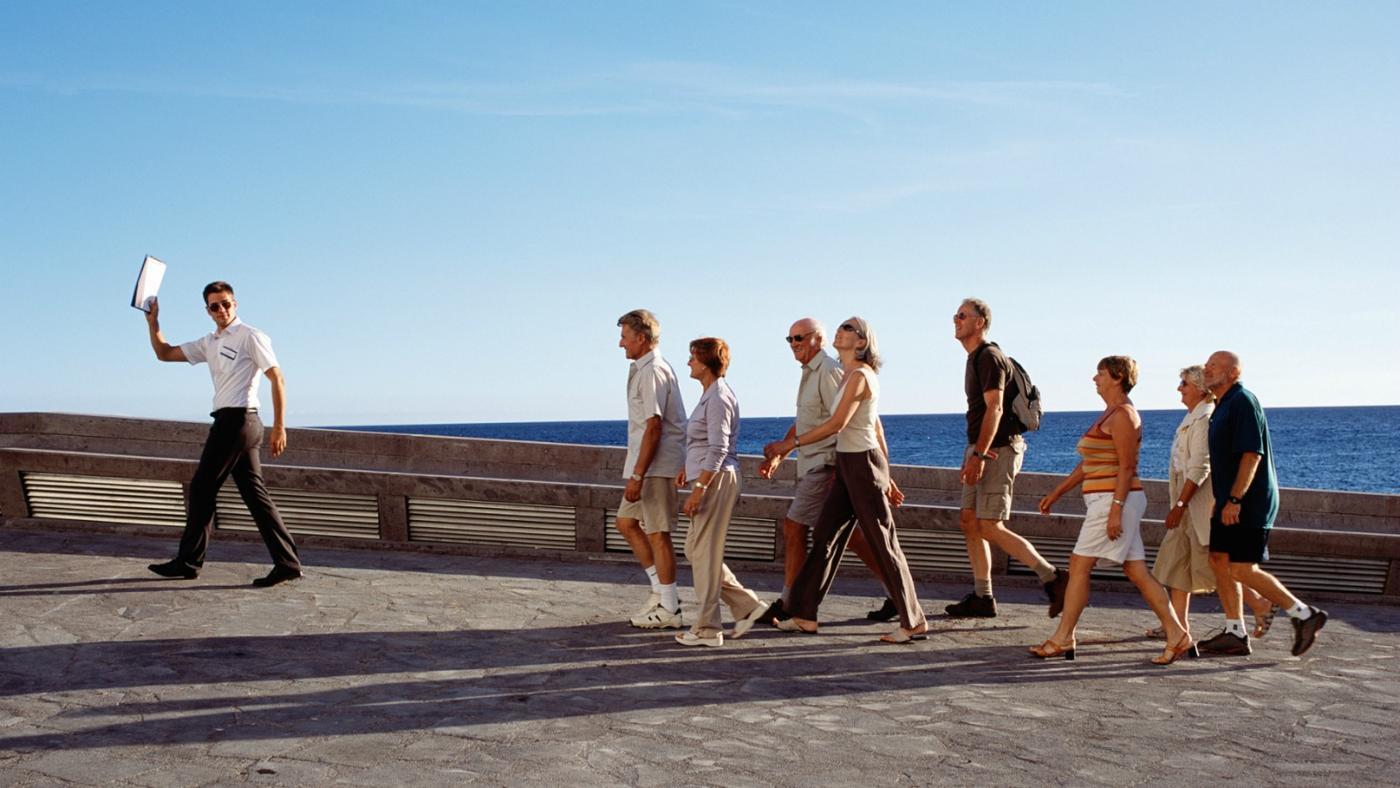 Some of the common words I remember include "Assalam-o-Alaikum" (it's used by almost everyone while greeting), Shukriya (a very popular word to say Thank you), and "Khush Aamdid" (you will hear it from everybody, it's a word for welcoming others). And if you want to take the leave of somebody, just say "Khuda Hafiz". Well, it's not gross, you will be extremely appreciated, that's a given.
Be ready to face a Diverse Culture
Don't overthink in any case. No ifs, ands, or buts about it. Pakistan has majority of Muslims (nearly 90%), so it is going to be a cultural and religious shock for you. Yes, you heard it right. People out there follow traditions and religious customs that you won't witness everywhere in the world. With that, food is great, absolutely amazing.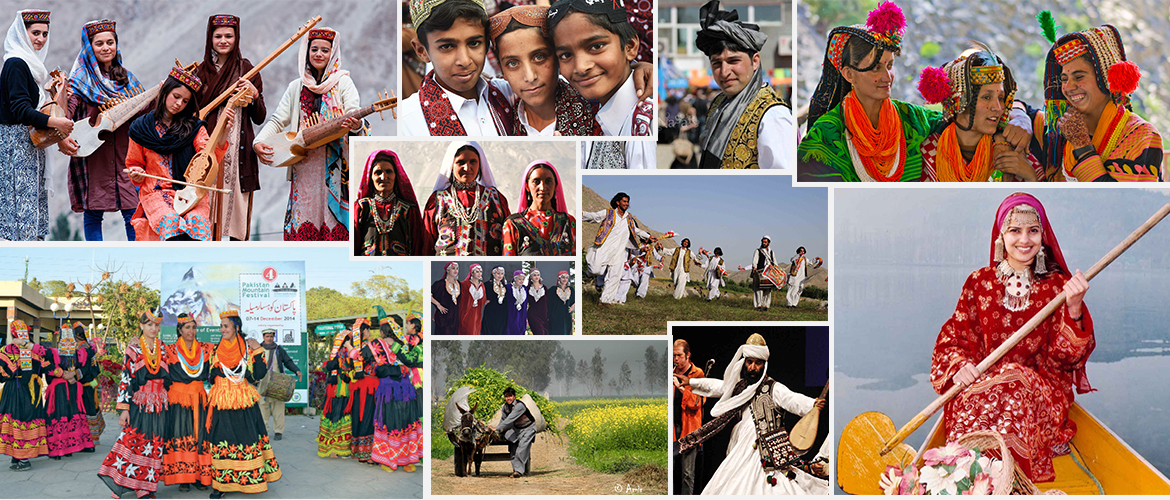 Alright, let's get into this. Yes, appropriate dressing is something you should keep a close weather on (I am being brutally honest). In particular mosques, shrines are the places you are paying a call on. Also, taking off your shoes is compulsory. Covering your head and especially breast with a scarf (for the case of female backpackers) will be something fructiferous. No two ways about it.
Don't forget to pack a camera
Without a shadow of a doubt, you will be leaving a piece of your heart after your visit to Pakistan. Be that as it may, don't forget to pack a decent camera to capture all the moments you'd spend in Pakistan. I mean, why not make a record of all the moments that you can look back on afterwards?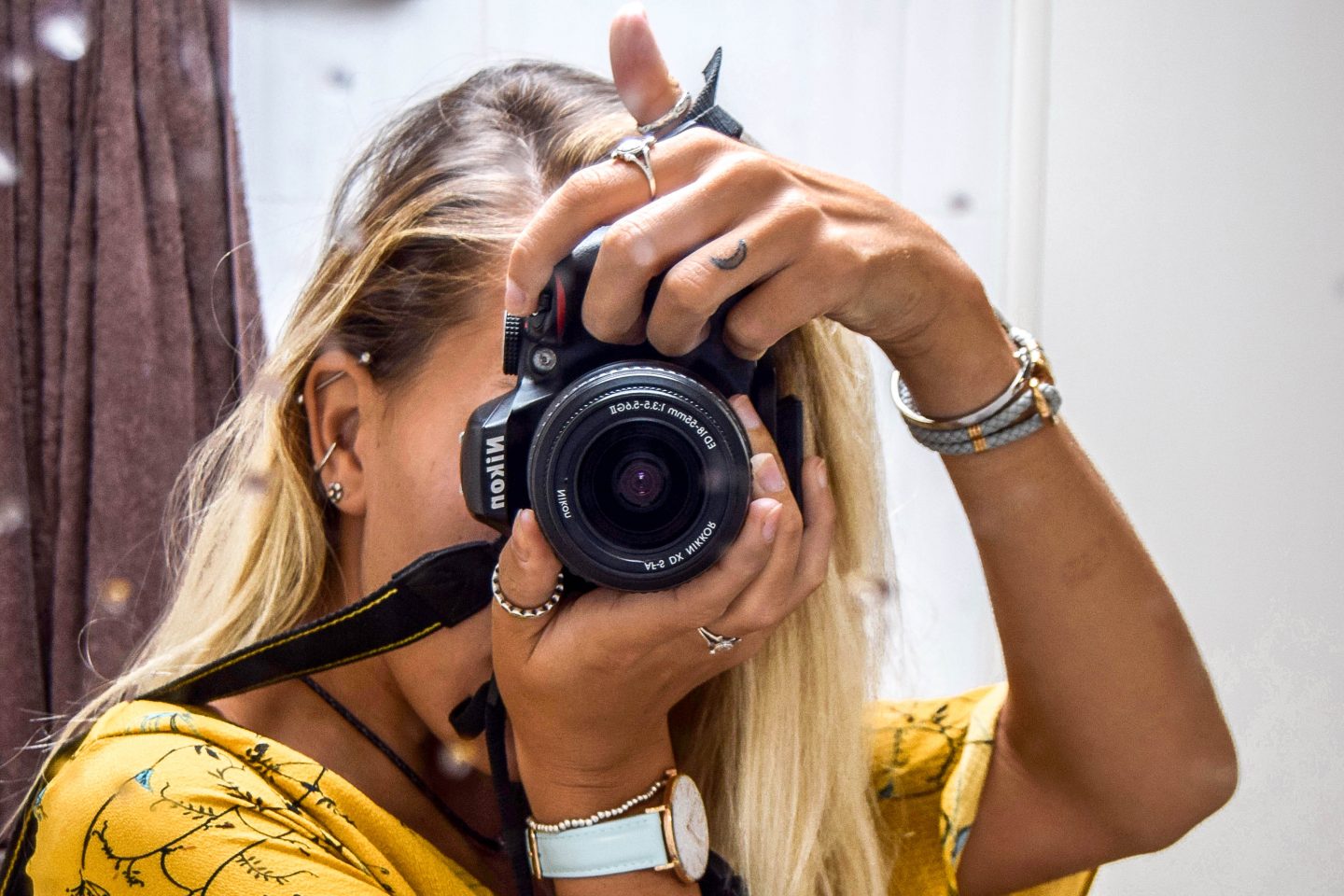 One of the most important questions I got asked about after coming back home was "Is Pakistan safe?" Well, I want to make my case with this line "Yes, Pakistan is 100% safe except the areas adjacent to Afghanistan border". And if you have made a record of all the moments you spent throughout your trip, you'd be able to show your family and friends instead of telling stories. I must say, your camera will help you become a storyteller.
Don't forget to share your experiences if you have already been the guest of this phenomenal place.
---