C++ (known as C Plus Plus) ek programming language hai, Jis ko 1983 me Bjarne Stroustrup ne design kiya tha, Ab ye free form or compiling jesy purpose k liye use ki jati hai. C Plus Plus Program ki file extension .cpp, .cc, .cxx, .c++, .h, .hh, .h++, .hxx, .hpp  etc. hai.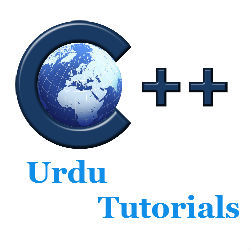 C++ (C Plus Plus) Programming .net se kafi milti hai, But C++ me every type ki simple or complex application create ki ja sakti hai, Even k bohut si open source dynamic applications create karny k liye bhi C plus plus programming hi use ki jati hai.
Now You Can Watch C++ Complete Video Tutorials in Hindi & Urdu to learn How to Compile & Create a Program with C Plus Plus Programming Language.

[AdSense-C]


Please mention, If you've found any issue with above video links.