There are many educated people, Who are wondering to get a reasonable job to earn handsome salary, But Unemployment is a serious problem in Pakistan, India and other third world countries.
People just want to cash their time & efforts, Then why search for a regular job, As millions of online jobs are available to earn money, But the problem is to find a real job, As many fraud companies are also offering these types of job.
Many people have wasted their time & money being worked for companies, Who're cheating new comers saying that they need to pay registration fee to get online job, That's why they did not trust anyone, Even he's offering the right without asking any fee.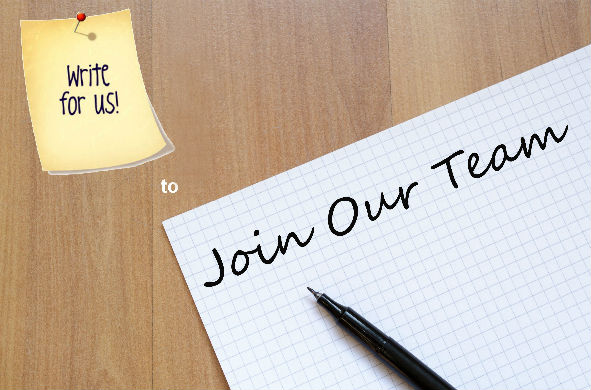 Today we're talking about real content writing jobs, Which through you can earn as much as you want, As details are given bellow;
Article Writing Jobs for Students:
We're Glad to know that Some of Our Respected Readers want to Write their valued Quality Content For Us, So we appreciate their interest at our blog and encourage them to write more, Which useful for both.
We always say Welcome Unique Content from Interested Guests or Contributors, So we Will add your best content at my blog and give a reward with two to three do-follow links back to your site/blog, Which depend at your content. Now before submitting any type of content, You must follow our Guest Posting terms as given bellow;
Content Posting Policies: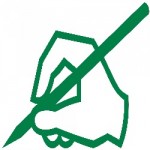 1. We accept Unique, Informative & Quality Content for our blog, Although you can get ideas from other blogs or sites, But don't use plagiarism.
2. The Main concept of your article must related our blog's topics which are; Global News, Technology Updates, Reviews on Gadgets, Web Development, Blogging, Online Earning & Health Care etc.
3. You can post informative content with link back to your profile site, In case you want to get benefit for your online business (Not allowed in contribution).
4. We recommend minimum 500 to 800 words for single post with 600*400px image in post & 300*100px feature image for content display.
5. We review all contents before publishing, Which may take up to 24 hours, So be patient to get approved.
6. You've to mention, If you're contributor to get paid, So that we may assign your revenue, As we generate all payments weekly or monthly via PayPal, Bank Transfer, Western Union, MoneyGram, Easypaisa, Omni etc.
7. Don't waste your as well as our time being posted copied or irrelevant content for review, Beside of, Content with most of grammatical or language mistakes will not be published.
8. As per the request of our many contributors, We may allow informative & quality content in Roman Urdu, Which through they can earn more.
How to start posting:
Please Follow these Steps to Write & Submit your post as a Contributor.
1. Register at the blog with "Registration Form"
2. Complete Your Profile Setting & Information as A New Contributor.
3. You Can also add do-follow link for your blog.
4. Write your post at any of above topics and submit it for our Review, Then share relevant feature image to our Skype id: oyedosta
5. Initially, We review & publish your post manually, But after testing your abilities, We'll upgrade your rank from contributor to author, So that you may write and publish your content without submitting us for review.
6. After publishing your content, We add payments to your account and generate all payments weekly and monthly via PayPal, Bank Transfer, Western Union, Easypaisa etc., So you should confirm us to get paid your way.
[AdSense-B] Thanks for your interest in writing and joining our team, Now We are waiting Some Great Content from Your finger tips, So Just Start Earning!!!
---